Win a free sleep consultation to help your child become a Sleep Champion!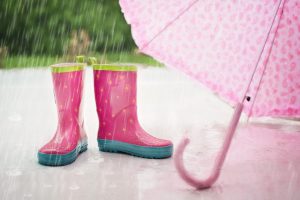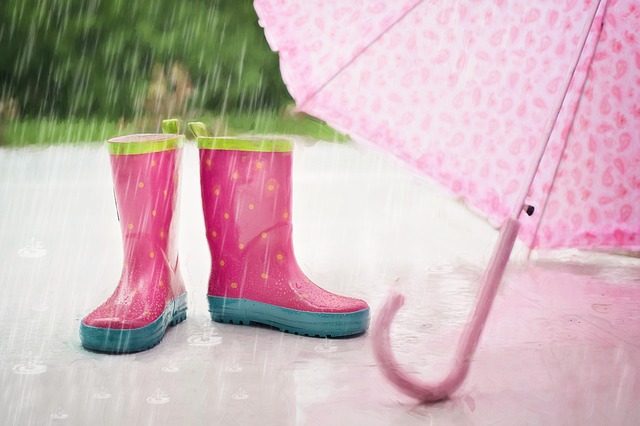 Dear parents! The summer has officially begun! After all these cold and rainy days we are so much in need of nice weather and a lot of sun! Just like many families desire restful nights after waking up over and over again with their children.
To celebrate begin of summer Elena's Sleep Champions is organizing a special competition for all families who are striving to get back their healthy sleep! On 24 June I will randomly pick one family and provide my services for them absolutely for free!!!
Here is what you need to do to participate:
1. Like my facebook page and share this post with your friends
2. Comment about your child's sleep situation and your expectations on my facebook page
The winner will be announced on 24 June at 8 pm. If you win you should be ready to start the program until 1 July and share your experience with the group members.
www.facebook.com/sleepchampions/
Good luck!