It's time for presents – 33% discount for your sleep package!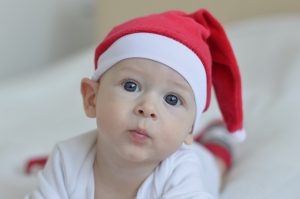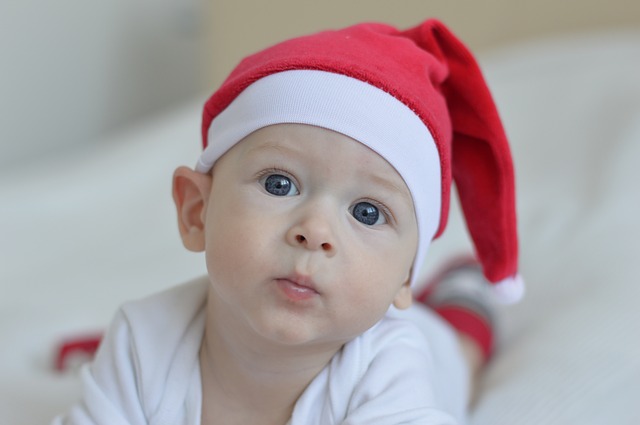 Christmas is over but it is not too late to make your child the best present ever – good sleep!
1 year ago we finally decided to end our sleepless nights and help our son to sleep through the night all by himself. This was a turning point for our family and my first contact with the Sleep Sense Programme.
I want to celebrate our success with a special campaign for all of you: until the end of February I offer 33% discount for all my services.
Do not miss this opportunity and book your free evaluation call with me.